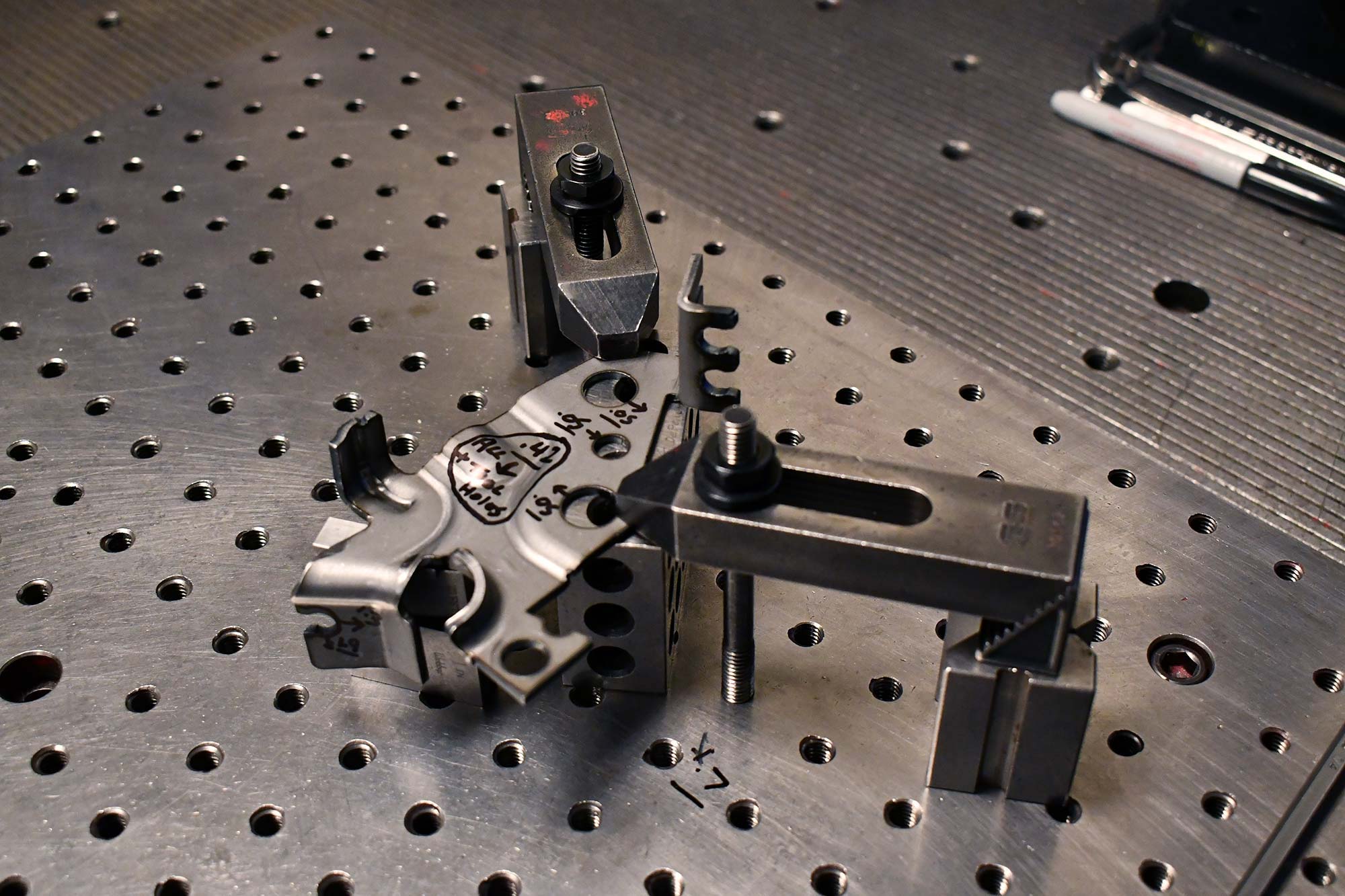 Prototypes
Our experienced team can lead the way to bringing your prototype project to life.
Rapid Prototypes
With master craftsmanship and the capacity of our equipment, we have supported some of world's leading automotive companies with show quality mock-ups over the last 25 years. Accu-Rite Industries, LLC's highly skilled labor force can produce form any job to assure top quality consistent parts, cost-effective tooling, and timely delivery. Our innovative team has extensive, first-hand experience meeting client's requirements in the most demanding of timescales.
Short Run Production
From seating components to full assemblies, AAccu-Rite Industries, LLC has the engineering experience to create custom metal short run prototypes. Accu-Rite Industries, LLC has partnered with many leading automotive industry innovators to bring their designs to life.